Volkwartsyn Black Mamba 22 karat black
13,999 ر.س
Brand: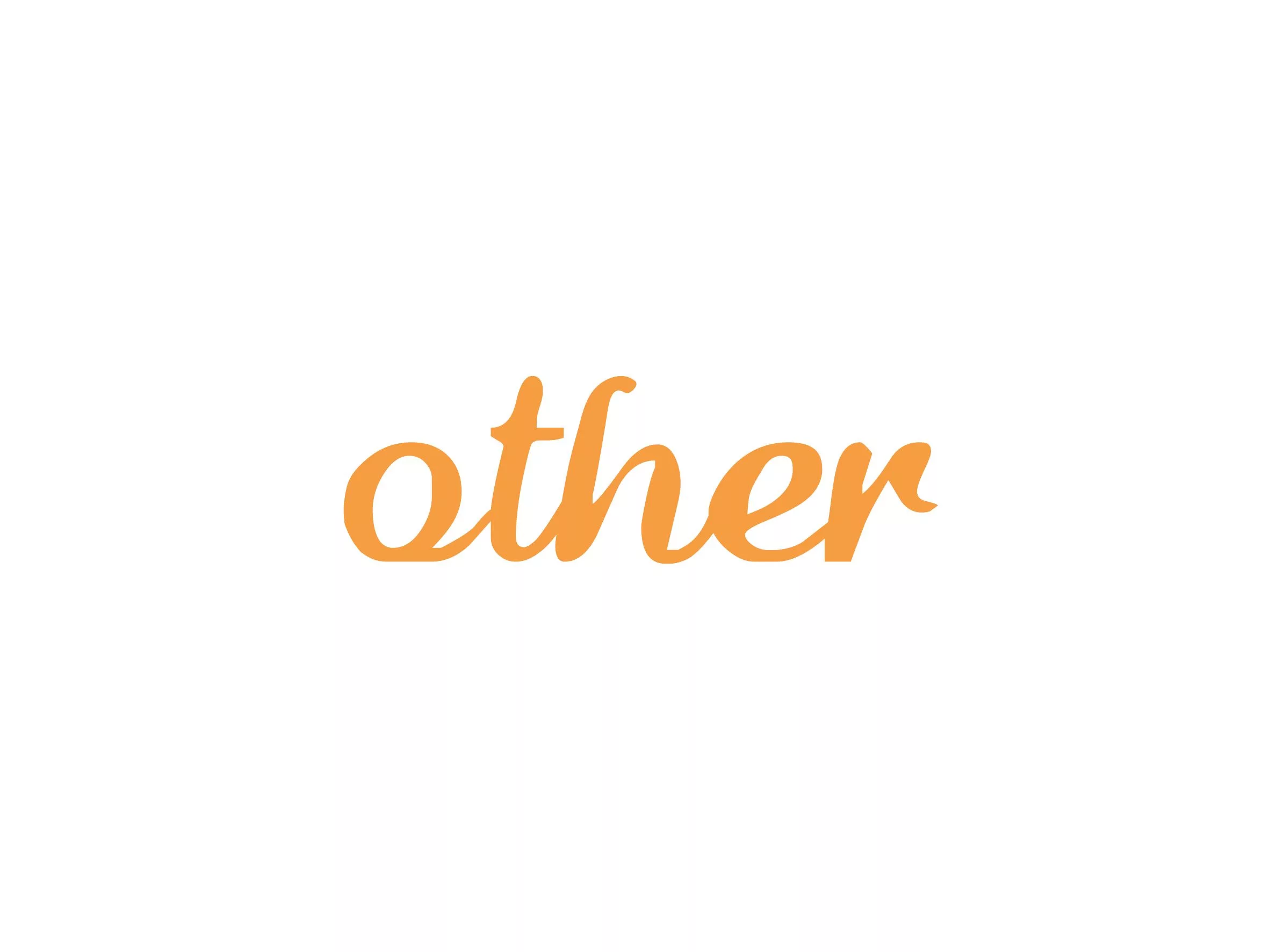 Other
Volkwartsyn Black Mamba 22 karat black

Delivery & Return

سياسة التوصيل والمرتجعات

Ask a Question

Volkwartsyn Black Mamba 22 karat black
... people are viewing this right now
---
weight : 1.02 kg
Total length: 12.5 inches
Cabinet Capacity: 10 shots
Model Number: BLACK MAMBA
Made in : United States of America
Related Products
CZ P10SC 9×19 Urban Grey Konfig
5,350

ر.س
All pistols of the CZ P-10 series are distinguished by maximum reliability, high accuracy, long service life and shooting comfort. The advanced grip and control are created according to the modern DiFEND ergonomic method, Which greatly contributes to maximum ease of use. The first model released in this series, Compact CZ P-10 C, He was named "2017 Gun of the Year" by the prestigious American magazine "Guns & Ammo".