CZ TS 0 9×19 Deep Bronze
18,000 ر.س
Brand: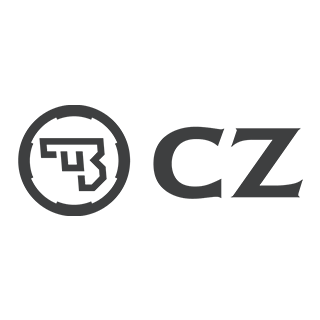 سي زد-CZ
Sport specific with custom, hand-crafted components to compete in the standard IPSC division. Featuring a matching slide and bezel in deep bronze, Plus a polished barrel. The flat handles, magazine base and adjustable magazine release are made of black anodized duralumin. Flat slide release and thumb rest come standard.
Delivery & Return

سياسة التوصيل والمرتجعات

Ask a Question
... people are viewing this right now
---
Origin: Czech
a model : CZ
weight : 1350 grams
height : 225 mm
barrel: 130 mm
vault capacity: 20
Throwing system: —
Related Products
CZ P-07 Kadet 22 LR-Black
3,950

ر.س
Compact 22 LR pistol with OMEGA SA/DA trigger mechanism and heavy-duty fiberglass-reinforced polymer frame comes in an attractive Urban Gray colour.
The pistol is equipped with a slide release intended for reliable operation at the shooting range. There are two interchangeable back straps (sizes M and L) for comfortable grip adjustment and finger access, and two 10-round polymer magazines and two interchangeable springs (red – HV rounds, Blue – subsonic rounds) come as standard equipment.
All pistols and adapters in the KADET series have a height-adjustable sight taken from the CZ SHADOW 2 with a standard height of 11mm. The front sight with a height of 6,75 mm is compatible with the CZ P-10 models.
A full range of spare parts is available for all KADET pistols and adapters. Magazines can only be purchased as a complete assembly.