Wooden Shotgun – Bronze color 30 inch
5,300 ر.س
Brand: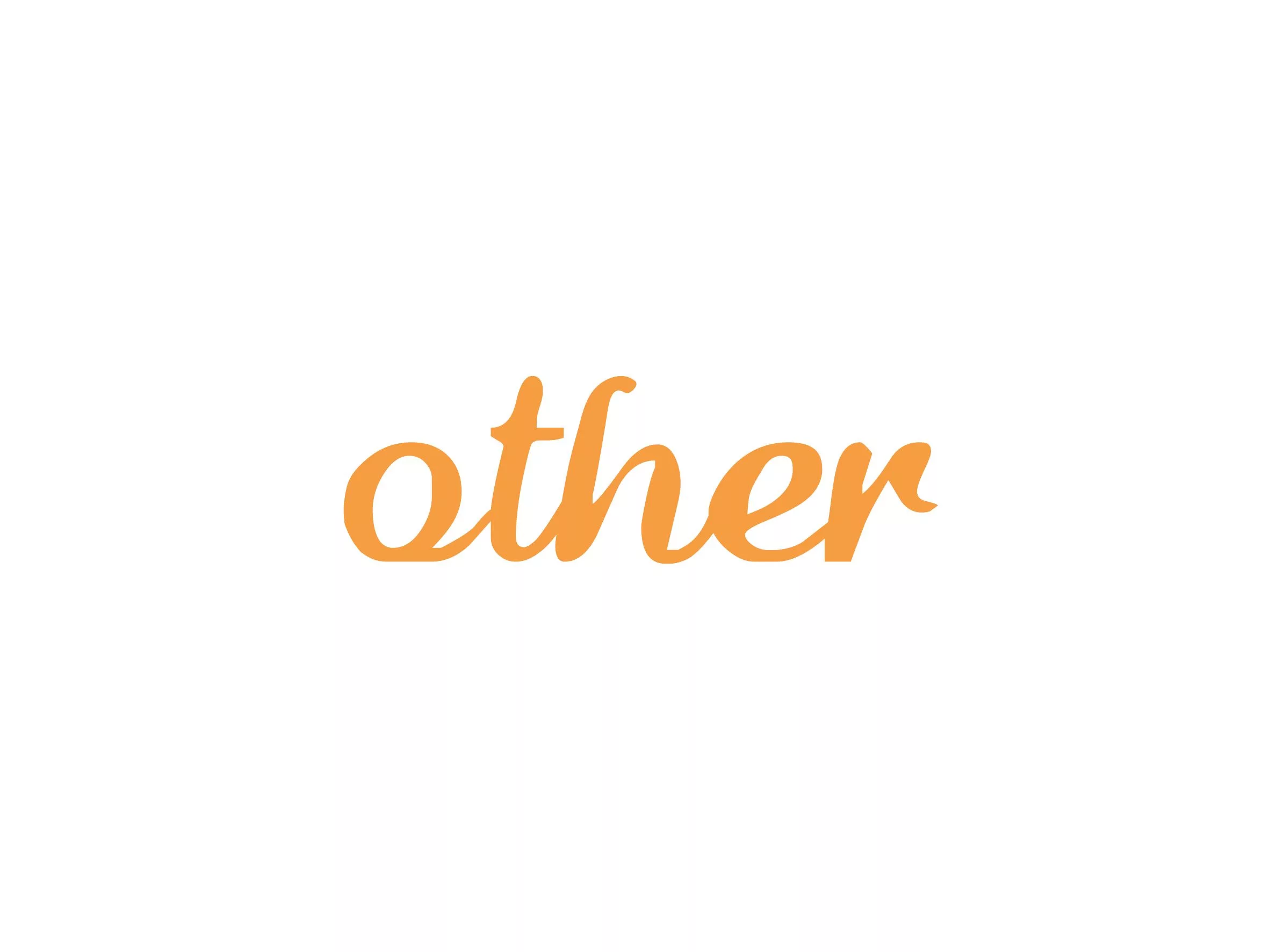 Other

Wooden Shotgun - Bronze color 30 inch

Delivery & Return

سياسة التوصيل والمرتجعات

Ask a Question

Wooden Shotgun - Bronze color 30 inch
... people are viewing this right now
---
Related Products
CZ Alpha 600 rifle
12,500

ر.س
The CZ 600 ALPHA's fiber-reinforced polymer stock features a symmetrical design with soft-touch plastic inserts on the pistol grip, forefoot, and fingers. Nine of the most popular calibers are available on the CZ 600 ALPHA model, from 223 Rem. to the powerful 300 Win Mag. The semi-heavy, interchangeable barrel comes with a threaded muzzle and thread guard. Barrel lengths have been optimized for each specific caliber. The optics easily mount to the integrated Weaverstyle rail in the durable aluminum receiver. The CZ 600 ALPHA is factory tested and warranted under a sub-MOA at 100m (three-shot groups with match-grade factory ammo). Ease of maintenance makes this model particularly suitable for those who use their rifle on a daily basis and deeply value durability and reliability, Regardless of the bad weather.