Pistol GP K 100X-Trim 9×19 Inc 2 magzn,
4,500 ر.س
The new shape of the slide led to weight loss; The gun looks light and predatory. The exposed barrel combined with the tight housing of the slide provide an attractive design that puts the shooting experience first. Sights consist of a side-adjustable steel dynamic rear sight and a fiber-optic front sight.
Pistol GP K 100X-Trim 9x19 Inc 2 magzn,

Delivery & Return

سياسة التوصيل والمرتجعات

Ask a Question

Pistol GP K 100X-Trim 9x19 Inc 2 magzn,
... people are viewing this right now
---
Origin: Slovakia
Model: Grand Power
weight: 680 grams
height: 202.5 mm
barrel: 108 mm
Safe Capacity: 15
Throwing system: Individually
Related Products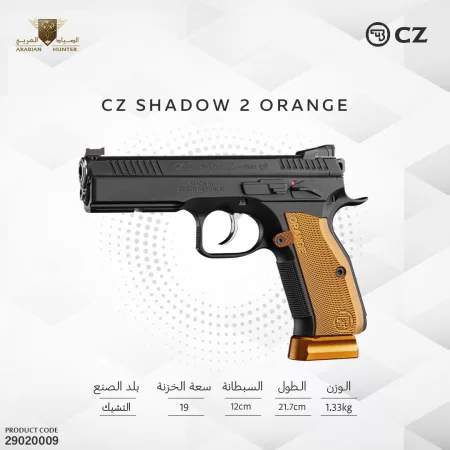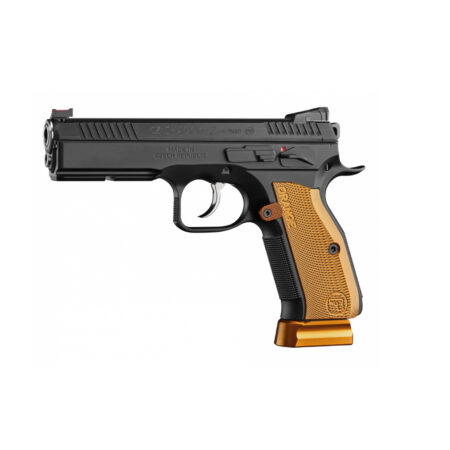 CZ Shadow 2 Or, Cal .9×19, 19 Rnd Manual Safety
0

ر.س
A perfect pistol that elevates your shooting experience to an incredible level! The impressive design base of this model has been further improved by subtle modifications in the manufacture of weapons and the use of high-quality sports shooting components.