Cz argo 600 rifle
14,500 ر.س
Brand: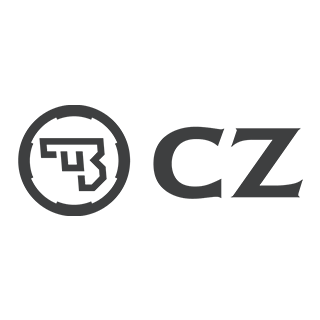 سي زد-CZ
This premium model is equipped with a light side barrel with a custom-built, fiber-backed polymer stock with advanced ergonomics, Which not only provides maximum shooting comfort but also contributes to its high accuracy. The stock length can be adjusted by replacing the rubber butt pad, Which is available in three different sizes.
Six of the most popular calibers are offered, Ranging from 223 rem. to 300 Win. mag. The optics can be mounted on standard rails built into the durable aluminum receiver. When the magazine lock is activated, The firearm changes to a fixed magazine configuration. A simple modification of the safety mechanism for the demoulding process is currently being developed.
The CZ 600 ERGO has a guaranteed sub-model that has been factory tested at 100m (three-shot groups with match-grade factory ammunition).
... people are viewing this right now
---
Origin: Czech
a model : CZ
weight : 3.0 kg
height : 1155mm
barrel: 610 mm
vault capacity: 3
Throwing system: Single-Adjustable