CZB CZ P-10S
5,450 ر.س
Brand: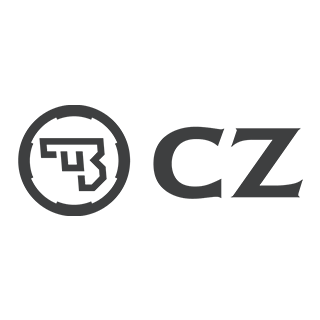 سي زد-CZ
The CZ P-10 S is another model in the successful striker-fired pistol series. Its compact dimensions are ideal for concealed carry, This makes it the perfect choice for self-defense or as a backup pistol for members of the armed forces. Despite its small size, The CZ P-10 S offers the same shooting comfort and ease of use as the full-size version. The standard version of this pistol features a 12-round caliber 9×19. the magazine that
... people are viewing this right now
---
Origin: Czech
a model : CZ
weight : 710 g
height : 170 mm
barrel: 90 mm
vault capacity: 12
Throwing system: —
Related Products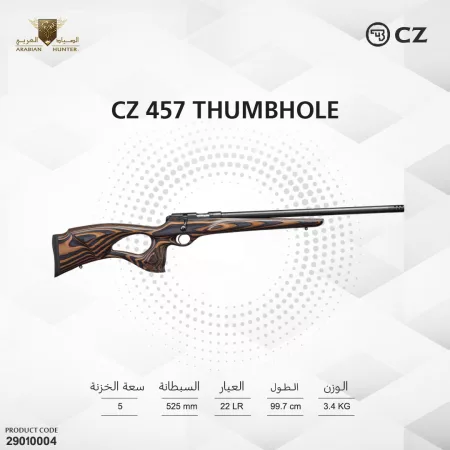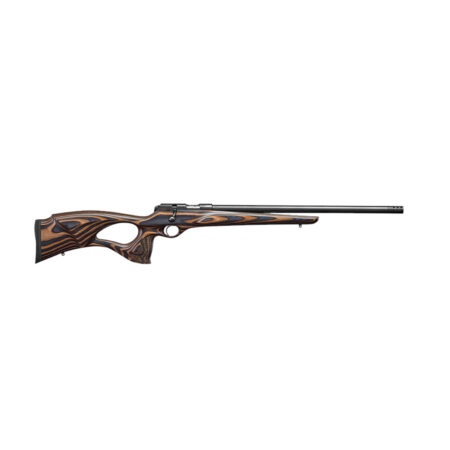 CZ 457 Thumbhole, Cal .22LR, 5 Rnd. 525mm
0

ر.س
With great design and perfect ergonomics, The 457 Thumbhole has a sturdy armored stock with a unique integrated trigger guard and comes in a stylish gray/brown. with symmetrical features, This modern thumb hole is equally comfortable for both right- and left-handed shooters. The stable nature of the laminate stock and cold hammer-forged barrel allow shooters to effectively engage medium and long-range targets. The Thumbhole is chambered in a .22 LR and comes with a 20-inch barrel. Muzzle has a ½ x20 UNF threaded muzzle and comes with an active cylinder compensator.