Rangeguide 2800 10×50 BX750
5,500 ر.س
Brand: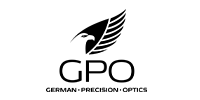 GPO
Rangeguide 2800 10x50 BX750

Delivery & Return

سياسة التوصيل والمرتجعات

Ask a Question

Rangeguide 2800 10x50 BX750
... people are viewing this right now
---
GPO Range Finder Drill 10*50 B*750
Zoom in *10
The field of vision is 110m – 1000m
1050 weight
Cold on the eye
Related Products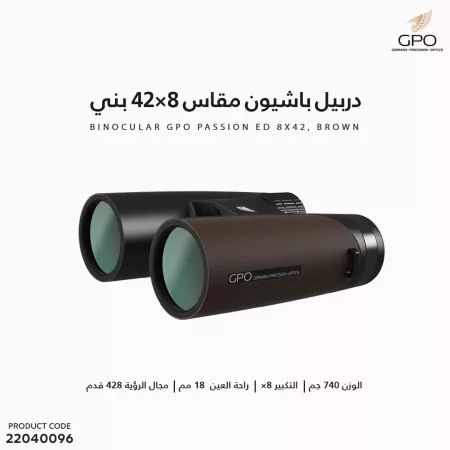 Binocular GPO Passion Ed 8×42, Brown B343
2,100

ر.س
The slim and ergonomic design is combined with the use of high quality materials. The entire casing is made of magnesium. With ED lenses, multiple coatings, and matching optics, They provide a wide field of view, high edge-to-edge clarity and transmission values, Plus a shorter close-up focus. Its strength and optical performance make it a unique performer in its class. You won't find a similarly equipped binoculars in this price range.