March Scopes D25V42TM 2.5x-25×42 MTR3
8,000 ر.س
Brand: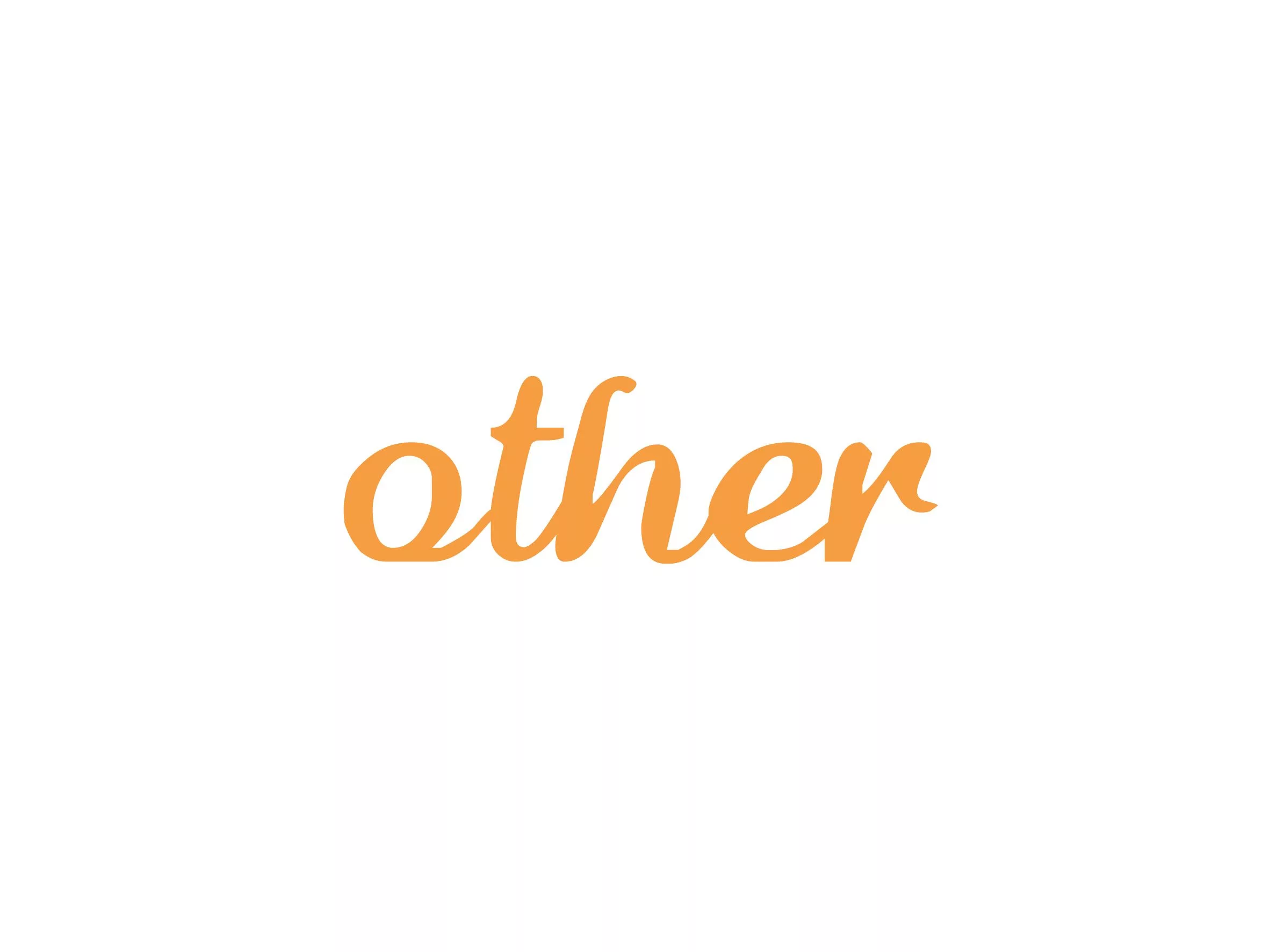 Other
Only 2 left in stock
March Scopes D25V42TM 2.5x-25x42 MTR3

Delivery & Return

سياسة التوصيل والمرتجعات

Ask a Question

March Scopes D25V42TM 2.5x-25x42 MTR3
... people are viewing this right now
---
Marsh Binocular 2.5*25*42 MTR3 SFP
* Multiple lighting units compatible with night vision
*Tube 30 mm
*zoom*10
* Reversible lens hoods
* Side focus minimum 10 yards to infinity
Japanese industry
Related Products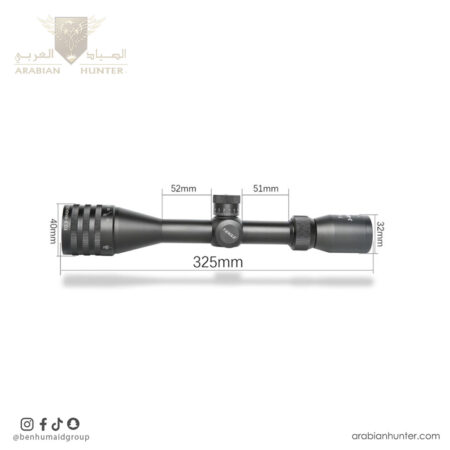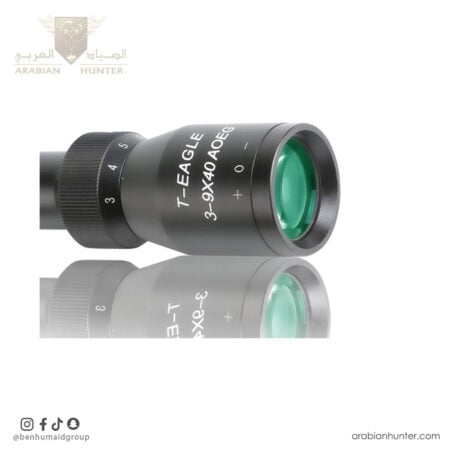 T-Eagel Scope EO 3-9X40 AOE KN
500

ر.س
Over the past few years, Rifle users are starting to invest in rifle scopes to get a better experience with the rifle. Scopes on top of your rifle offer you a host of advantages, Some of them include the joy of higher accuracy, longer range, higher quality scoreboards, psychological and personal satisfaction, and the ability to shoot from a distance. The pros outnumber the drawbacks and make rifle scopes a must-have gear for any hunting enthusiast.
T-Eagle is the global leader and innovator in optical vision technology. For more than 10 years, We work closely with experienced hunters and shooters as well as professional users around the world. During all these years, We saw that T-Eagle rifle scopes revolutionized long-range shooting techniques to short-range mobile shooting techniques and became the number one choice in terms of reliability, durability and performance. on our site, We believe you can find the best products for your needs.