Spectra Dot RD100
1,250 ر.س
Brand: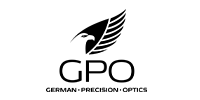 GPO
The new SPECTRA Dot is designed to meet all your shooting needs. In developing SPECTRA Dot, We have implemented all relevant features such as day and night settings, and highly efficient power management with a battery runtime of 50,000 hours, and wafer holder and picatini, IPX 7 seal. The compact and lightweight design makes the SPECTRA Dot the perfect choice for all fast target acquisitions and fits most rifles. SPECTRA Dot is equipped with tactile windage and elevation adjustment. The brightness of the red dot also enables SPECTRA Dot to be used in bright light conditions.
In stock
... people are viewing this right now
---
weight: 103 grams
Length: 64.5 grams
Size: —
Eye comfort: From the last unlimited optical surface
field of view: —
Related Products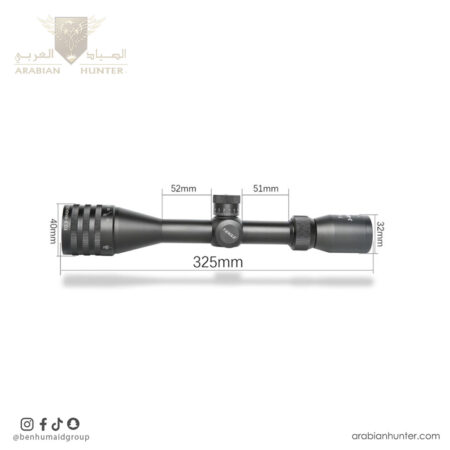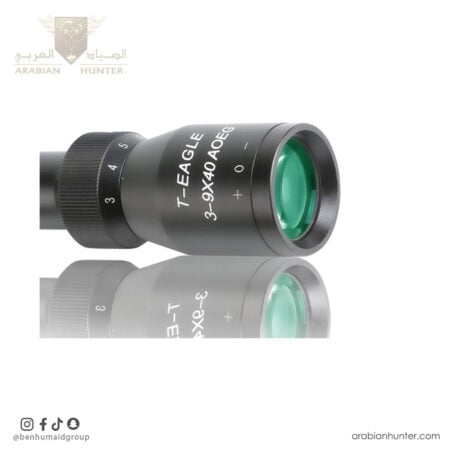 T-Eagel Scope EO 3-9X40 AOE KN
500

ر.س
Over the past few years, Rifle users are starting to invest in rifle scopes to get a better experience with the rifle. Scopes on top of your rifle offer you a host of advantages, Some of them include the joy of higher accuracy, longer range, higher quality scoreboards, psychological and personal satisfaction, and the ability to shoot from a distance. The pros outnumber the drawbacks and make rifle scopes a must-have gear for any hunting enthusiast.
T-Eagle is the global leader and innovator in optical vision technology. For more than 10 years, We work closely with experienced hunters and shooters as well as professional users around the world. During all these years, We saw that T-Eagle rifle scopes revolutionized long-range shooting techniques to short-range mobile shooting techniques and became the number one choice in terms of reliability, durability and performance. on our site, We believe you can find the best products for your needs.