Airrifle CZ 200 s Hunter cal 4.5 mm
1,750 ر.س
Brand: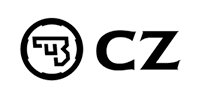 سي زد-CZ
Excellent air rifle from the Czech manufacturer, Fine workmanship with forged barrel. Very accurate even at a distance of about 50 m. The CZ 200S model comes with a two-piece wood stock and is based on the unit concept, It is characterized by accuracy and consistency in shots and minimal recoil
Airrifle CZ 200 s Hunter cal 4.5 mm

Delivery & Return

سياسة التوصيل والمرتجعات

Ask a Question

Airrifle CZ 200 s Hunter cal 4.5 mm
... people are viewing this right now
---
Origin: Czech
Energy: 16 joules
weight: 2.8 kg
height: 907 mm
Barrel: 485 mm
the speed: 220 m/s
caliber: 4.5
Throwing system: —
Related Products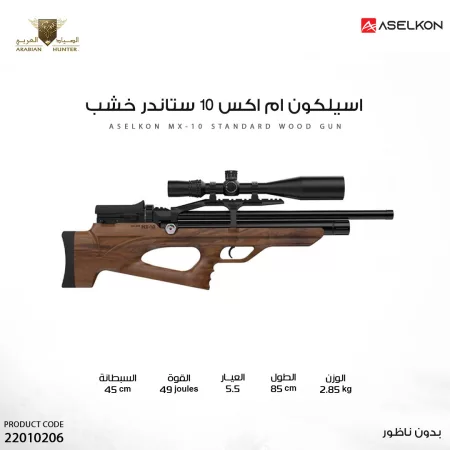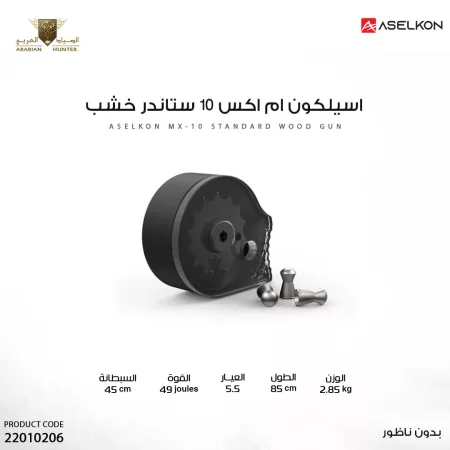 Aselkon PCP MX10, Wood JET Black PCP Rifle Cal 5.5mm/0.22
3,000

ر.س
Specially designed muffler system to provide a quieter shooting opportunity.
A pressure gauge that shows the pressure of dry air inside the tube without compromising visibility.
The magazine system is designed with special materials to automatically pass the granules after the granules are filled.
The cheek system is obtained from special blends of raw materials to prevent the cheek from slipping during shooting and to ensure comfortable shooting while maintaining the sensitivity of the face.
setting trigger distances according to the finger structure of each user; (Right, left, up and down trigger setting) Designed to build the operating system.