CZ TS 2, 9×19 Black Polycoat
13,500 ر.س
Brand: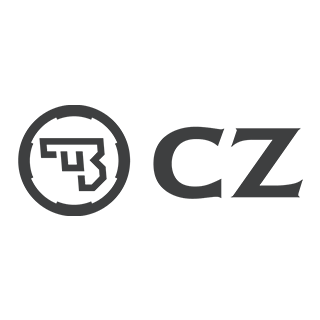 سي زد-CZ
generational leap, This particular sport is designed to dominate competition in the IPSC Standard Division and the USPSA, As well as in other target shooting disciplines and hobby shooting. The base model TS 2 is suitable for beginners and advanced competitors alike. The pistol is fitted with an anodized silver flat duralumin grip, and solid metal sights, and an extended manual safety on the left side and a flat manual safety on the right. A pin to replace the slide stop is included as part of the package
CZ TS 2, 9x19 Black Polycoat

Delivery & Return

سياسة التوصيل والمرتجعات

Ask a Question

CZ TS 2, 9x19 Black Polycoat
... people are viewing this right now
---
Origin: Czech
Model: CZ
weight: 1.35 kg
height: 147 mm
barrel: 134 mm
Safe Capacity: 20
Throwing system: Individually
Related Products
CZ P10SC 9×19 Urban Grey Konfig
5,350

ر.س
All pistols of the CZ P-10 series are distinguished by maximum reliability, high accuracy, long service life and shooting comfort. The advanced grip and control are created according to the modern DiFEND ergonomic method, Which greatly contributes to maximum ease of use. The first model released in this series, Compact CZ P-10 C, He was named "2017 Gun of the Year" by the prestigious American magazine "Guns & Ammo".